Year-to-year goal setting journals (cute ones!)
Every year during this week between Christmas & New Years I love to spend time making new goals. Problem is with the holiday rush I never think about it until that week & have nothing prepared. Therefore I have a paper file folder on top of a shelf with random pieces of paper I've saved over the years. I've driven to Barnes & Noble, Target, etc but never find one with the pages or layout I want. Anything I find online won't arrive until the week is over.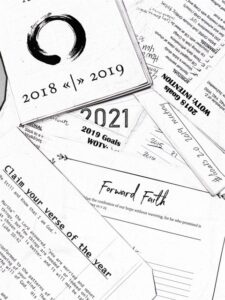 So I had an idea….
Go to Etsy, search "new year goal setting journal". You'll find several printable templates for about $5. Pick the style you like. I chose this one because it comes with 40 pages – I can pick the few I want to use. Download the file immediately, edit it & send to your local printer or Kinkos for same-day printing. Print several copies so you can use one each year. That way it'll be easier to do a year-end-review, edit your goals each year + it'll make a cute matching journal bundle to display rather than hide. You'll more easily be able to see how you've grown over the years.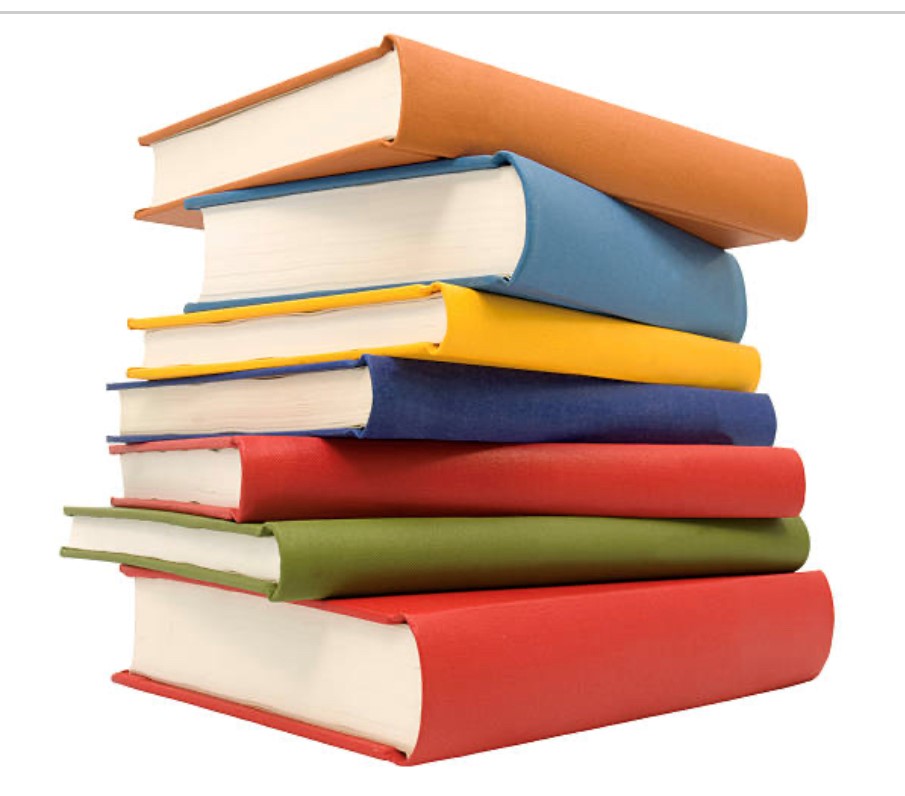 Now I just need to find a pretty cover to bind on it. Ideas for that? Comment below.